Personalized and Holiday Card Samples
These are just some of our many designs.
Actual cards are 5.5 x 4, 5 x 6.5, or 5 x 5 or your own custom size. They can be either
folded cards or flat note cards. Many have beautiful glitter embellishments, ribbons,
embossing, and colored or decorated envelopes.
Photo Cards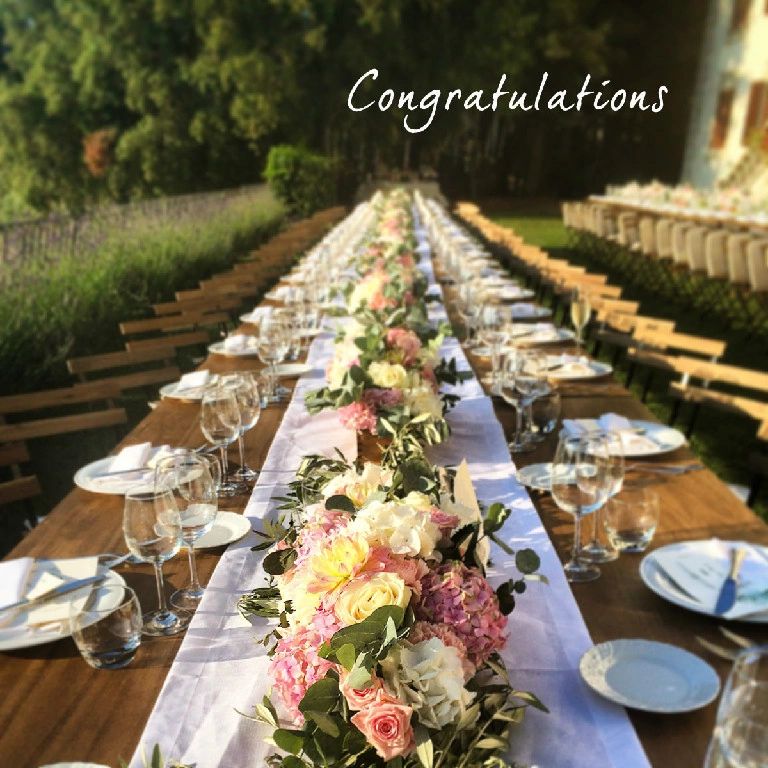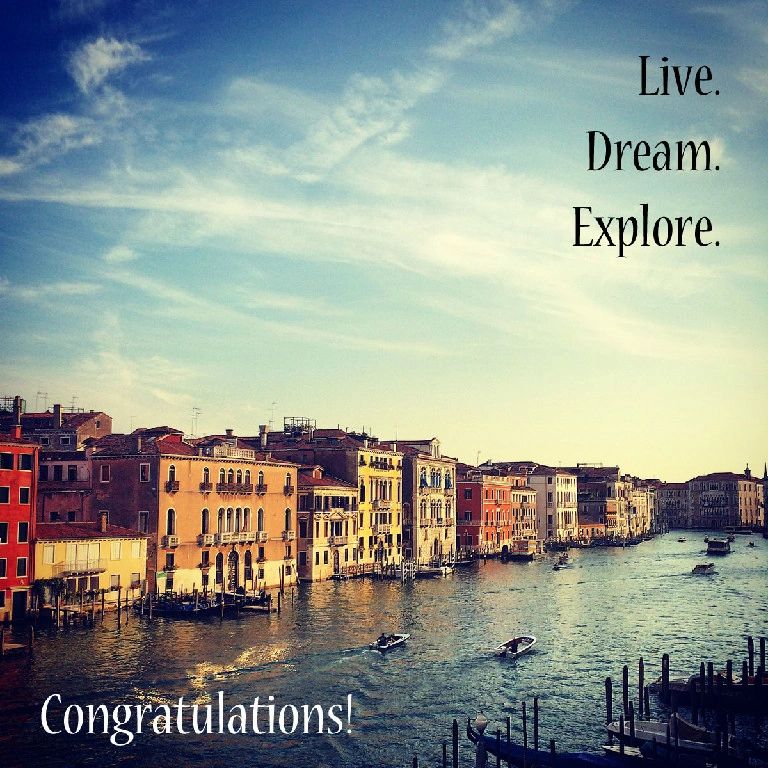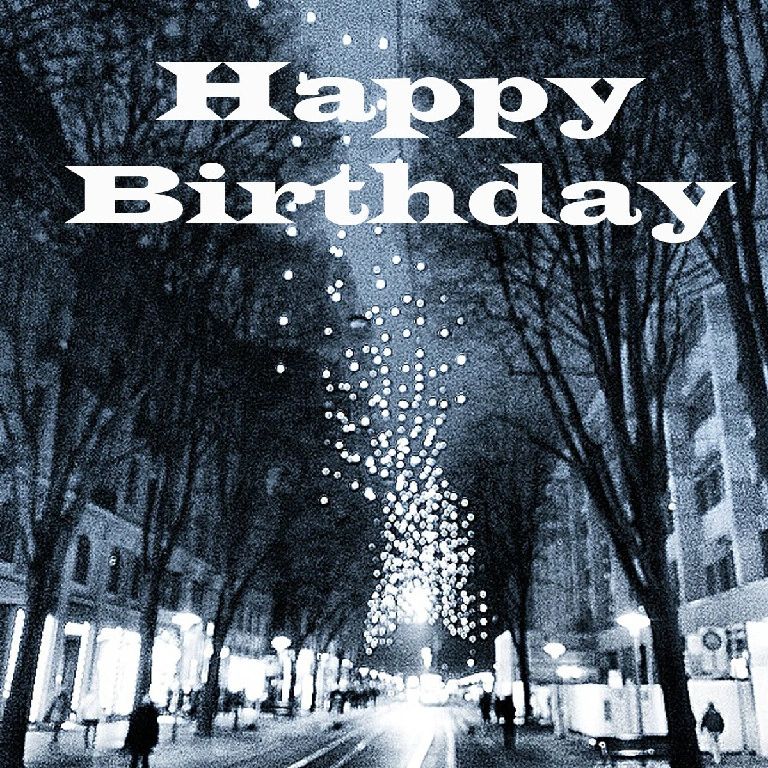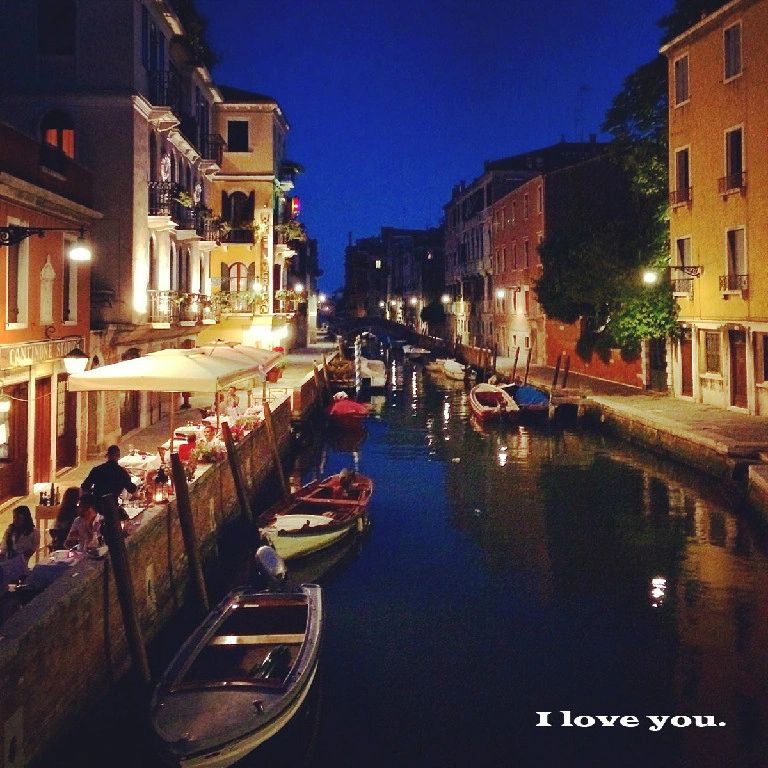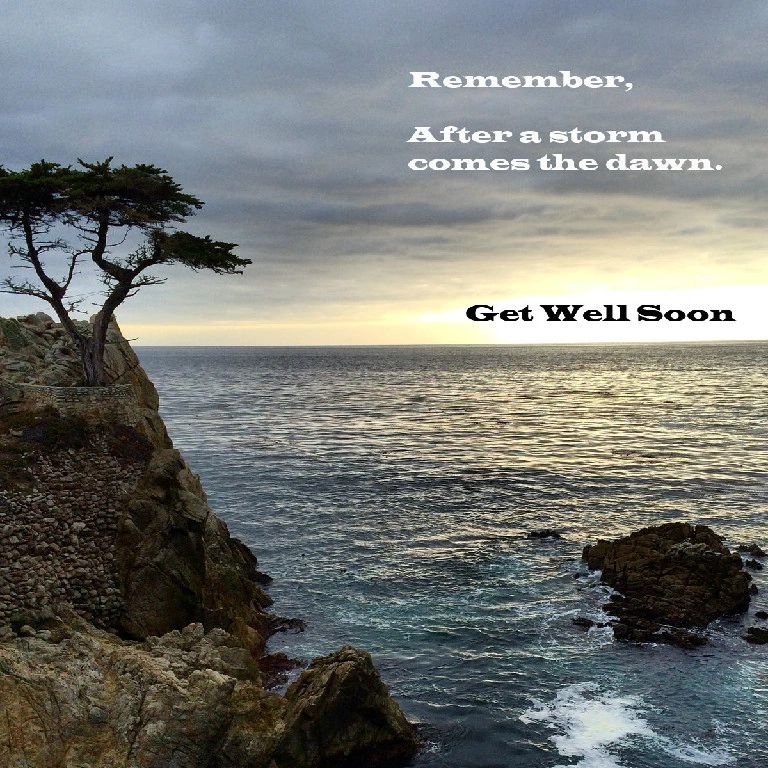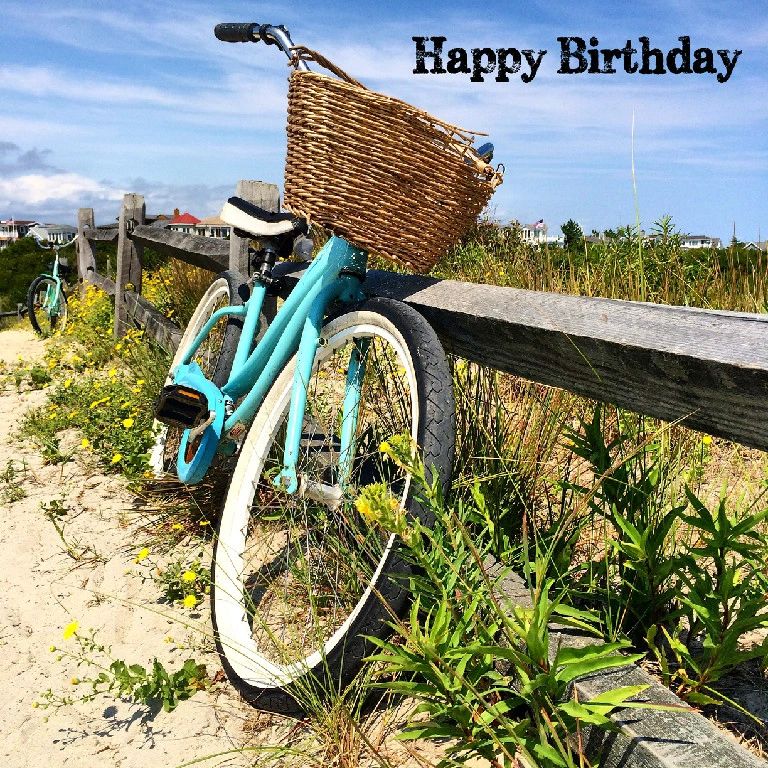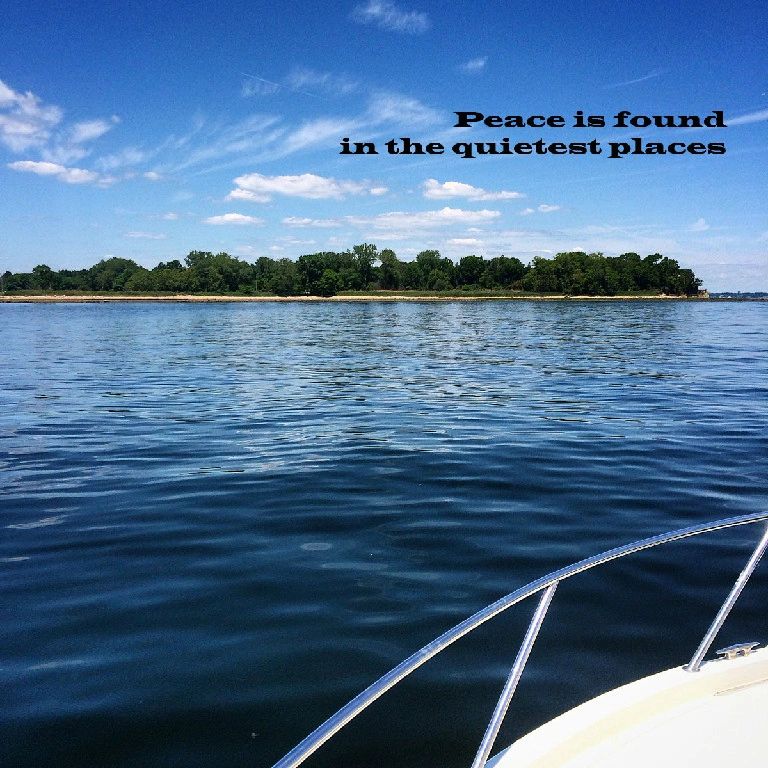 Personalized Card Samples